It's important to have a productive and inspiring work environment. Luckily, the small business tax allowance allows you to purchase artwork for your business, and it is 100% tax deductible. There's never been a better time to revitalize your workspace!
Any artwork that's purchased principally for a small to medium-sized business premise is eligible for the Instant Asset Write-off scheme. This includes paintings, sculptures, and other tangible art pieces that can be moved around. However, it's important to note that trading stock isn't eligible.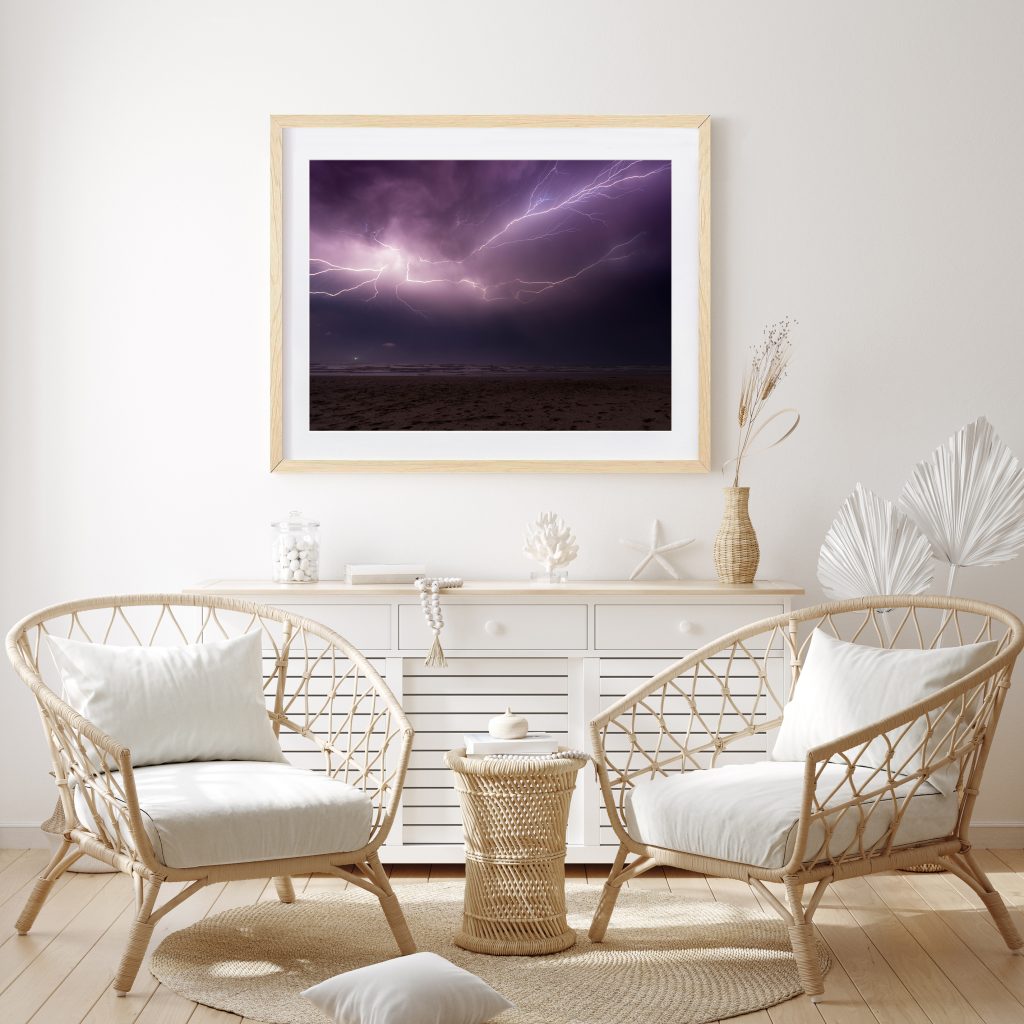 The Instant Asset Write-off threshold has been raised from $30,000 to $150,000, thanks to a recent budget stimulus announcement. This means that small businesses can now claim up to $150,000 spent on artwork for their business, and the deadline for making claims has been extended for an additional six months until December 31, 2020.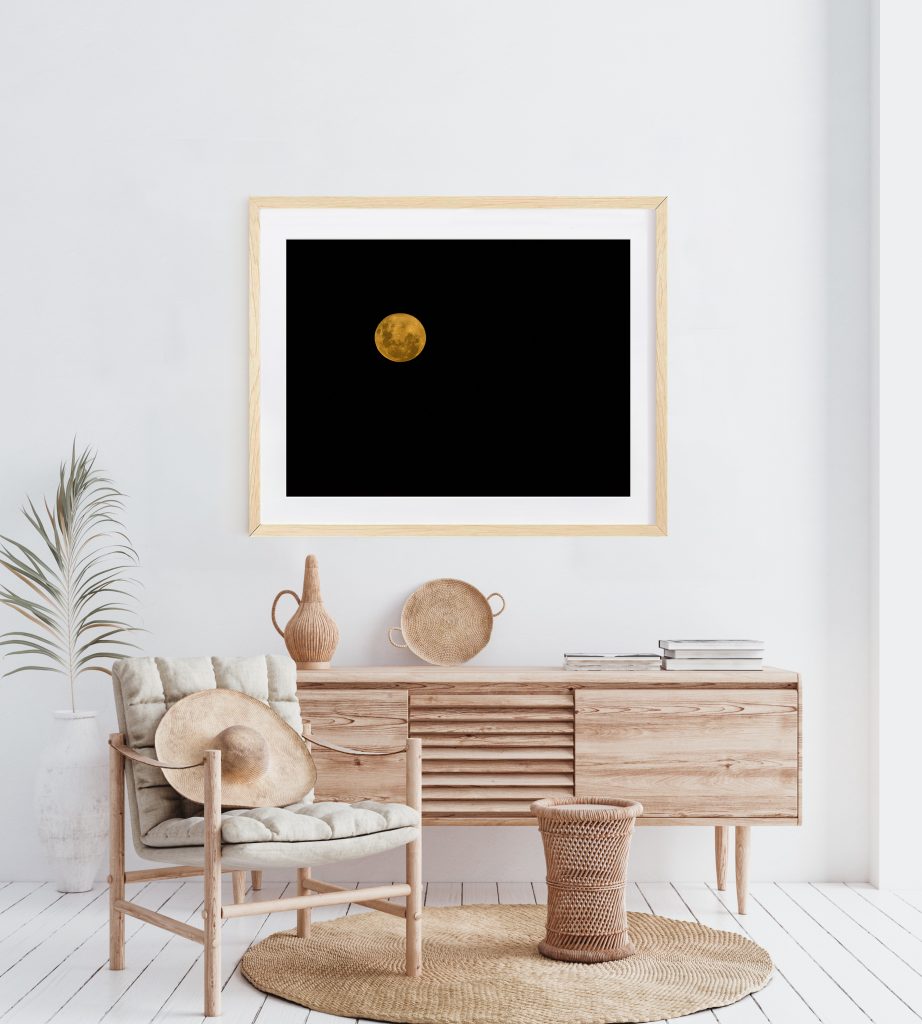 To be eligible for the tax deduction, small to medium-sized businesses with an annual turnover of less than $500 million qualify for the Instant Asset Write-off scheme. Purchasing art for your workspace is considered an investment and a depreciating asset when bought by and for businesses, making it 100% tax deductible under this scheme. There's no limit to the number of artworks that you can claim for a tax deduction, as long as each artwork costs less than $150,000.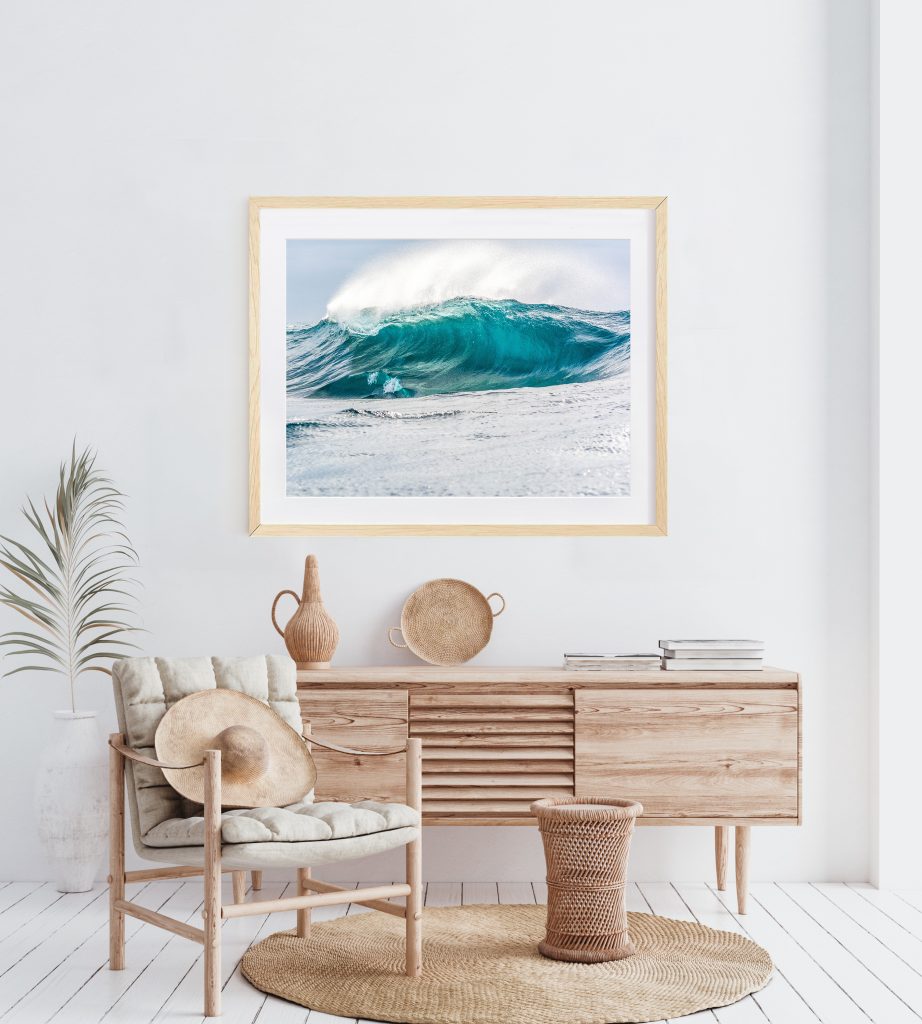 To get started, check out our blog on choosing office art or contact our art advisory team for customized recommendations. We can take care of framing, transportation, and hanging, so you can say goodbye to bare walls and hello to a workspace that inspires creativity and productivity.